Bone Slave - A MÖRK BORG Class
A downloadable custom class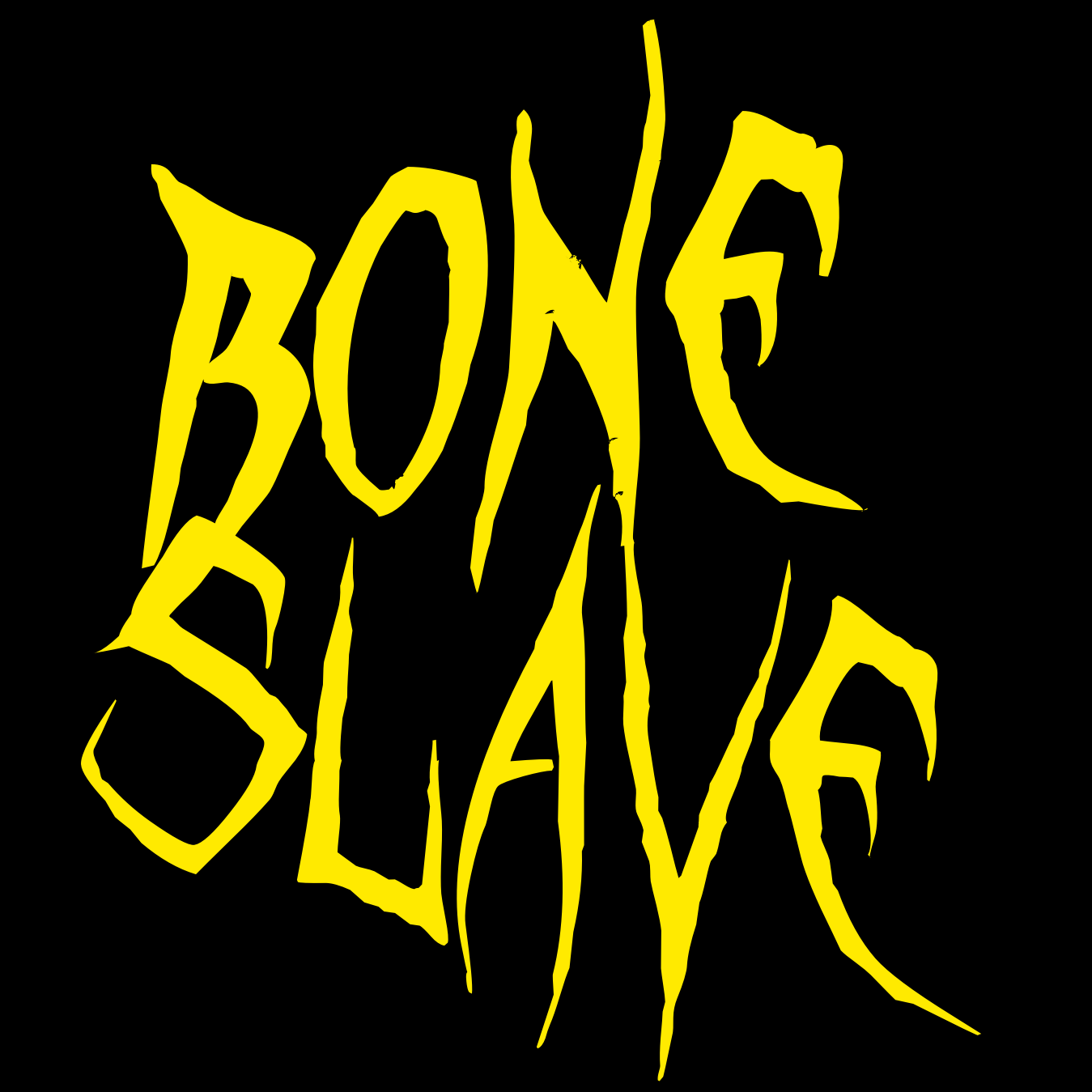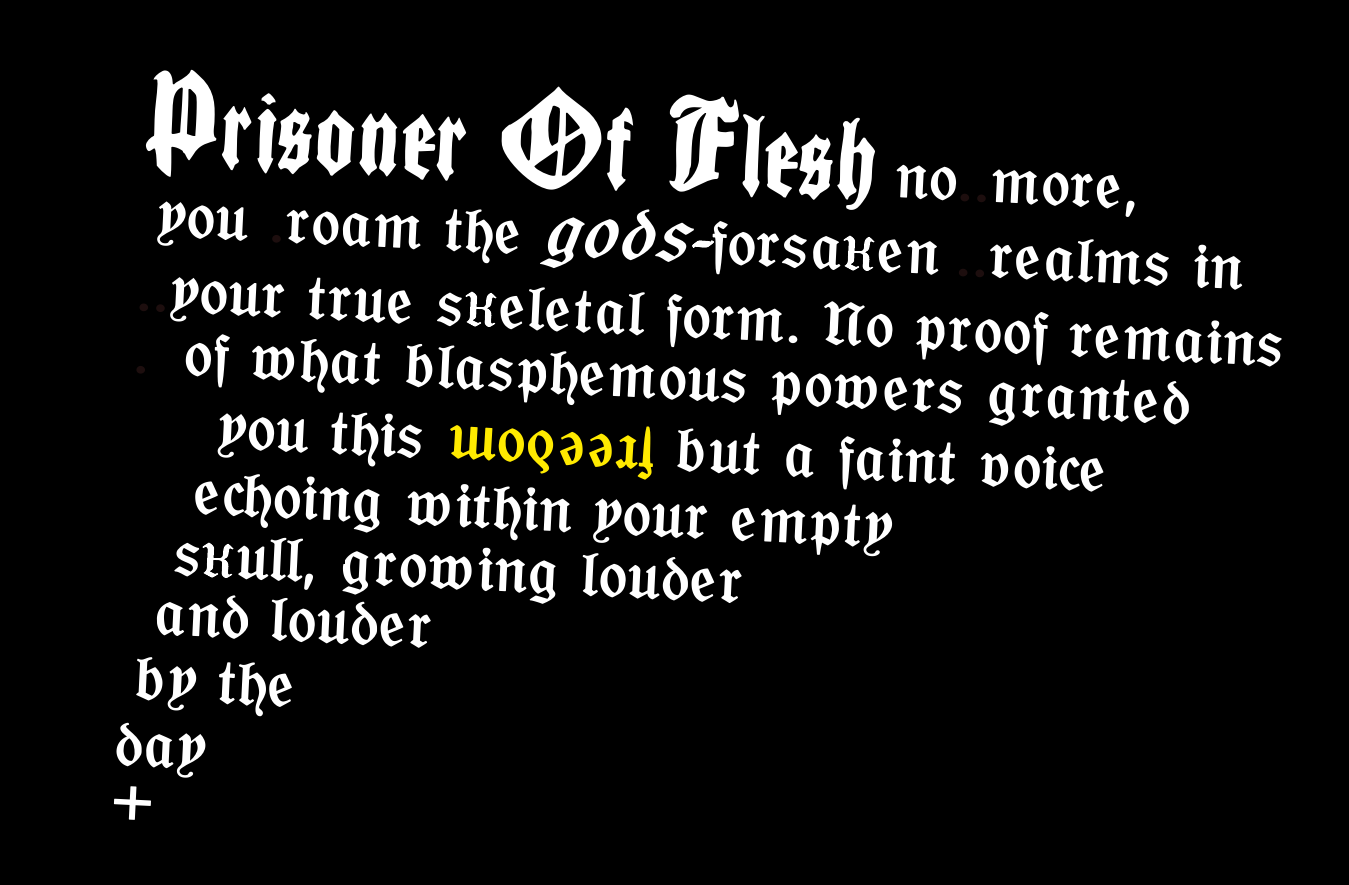 ---
Bone Slave is a character class compatible with MÖRK BORG, inspired by that one disastrous outcome from the Arcane Catastrophes table and my pure love for all things skeletal. After finding yourself free from the everlasting torment of imprisonment in another poor soul's body, you get to venture into the dying world and forced to guise yourself from prejudiced eyes and impetuous blades. It matters not, however, that the end of everything is nigh, as you will make sure that whatever happens during those last moments is of your own will. Or isn't it?
---
Bone Slave is an independent production by Michal Gotkowski and is not affiliated with Ockult Örtmästare Games or Stockholm Kartell. It is published under the MÖRK BORG Third Party License.

MÖRK BORG is copyright Ockult Örtmästare Games and Stockholm Kartell.
Download