MÖRKOPOLY [Early Access]
MÖRKOPOLY is the first ever attempt at a MÖRK BORG borrgame, set in the indie darling's own unique setting - the Dying World. Players will assume the roles of its unfortunate denizens, travelling through the grim and perilous land, not to buy property or erect housing projects, but to simply survive the longest.
---
This game is by no means a complete finished product and is currently in the phase of early access pre-alpha-male testing.
Please reach out to me if you had a chance to play the game and:
noticed things that didn't work for you, were unbalanced, game breaking, or not fun
have some ideas on how to expand the gameplay and what would you like to see added
have some ideas on how to make the game more lore-friendly and better aligned with the current phase of the MÖRK LUDIC POLYVERSE.
would like to see it as a fully fledged, finished product in the future and not just a joke that overstayed its welcome
simply liked it and have some encouraging words to say
---
MÖRKOPOLY is an independent production by Michał Gotkowski and is not affiliated with Ockult Örtmästare Games or Stockholm Kartell. It is published under the MÖRK BORG Third Party License.

MÖRK BORG is copyright Ockult Örtmästare Games and Stockholm Kartell.
Download
Click download now to get access to the following files:
MÖRKOPOLY - Ruleset (Colour A5 PDF)
7 MB
MÖRKOPOLY Game Board (50x50 cm - PNG)
44 MB
MÖRKOPOLY Game Board (50x50 cm - PDF)
13 MB
Comments
Log in with itch.io to leave a comment.
Jokes on you, I'm jamming out to your YouTube channel!
If you know, you know.
The cute lil goblin is staring into my soul!
Mörk Borg Monopoly what's not to love/ loathe entirely?
I'm so very excited to get more to grips with this and not just fall out and no longer speak to friends and family, but leave the scvm bloody, beaten and robbed in the Dying World!
Plan to do a proper write up/ review when I am able.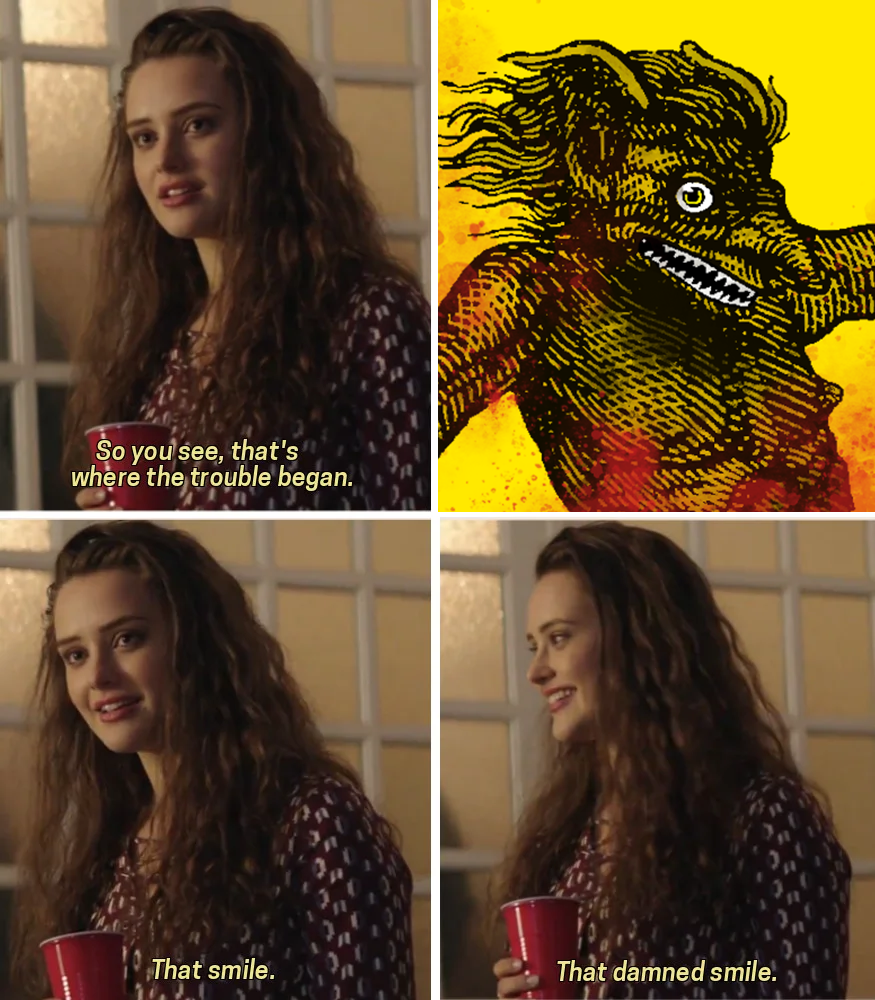 the game board is not showing up as a pdf for me. I collect monopolys so I can't wait to play this.
Hey, I just quickly added a PDF version. When I find time in the future, I'll upload one with a separate text layer for better quality. There's always the game board in PNG format which should be better suited for printing. Enjoy! :)